Benadir University and Iftiin Foundation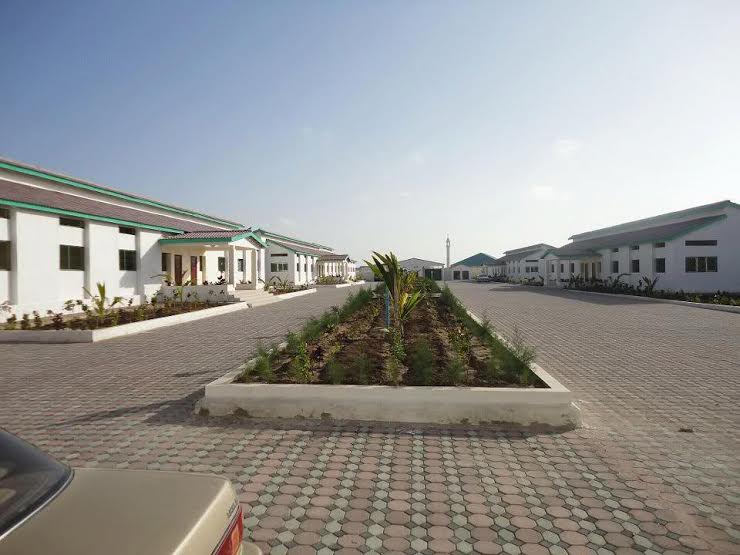 We are excited to announce that Iftiin Foundation will be partnering with Benadir University (BU) to launch the Center for Peace and Social Innovation in Mogadishu. Iftiin Foundation will also now be housed at Benadir University!
Benadir University (BU) is a community based national academic institution founded in Mogadishu, Somalia by a group of senior Somali physicians and academicians. This was a natural response to the total destruction of the state owned Somali national University and the need to address the shortages of qualified professionals in the country in view of the massive brain drain during the extended civil war – especially in the fields of health, education and in other key sectors. The BU vision was to establish a quality university education applying modern teaching & research technologies and contribute to the socio-economic development of the nation.
We at Iftiin Foundation believe that the education sector plays an integral role in promoting peace and supporting changemakers who can contribute to development. BU's mission of training the next generation of leaders and peacebuilders in Somalia is very much in line with Iftiin's vision of affecting change through youth changemakers.
To learn more about Benadir University, please visit their site at www.benadiruniversity.net